Raizing Group has a worldwide presence and is specialized for administrative and non-judgmental tasks cognate to visa, passport, identity management, and other citizen services for its client governments. With over 53 centres in various countries, Raizing Group has successfully processed over 5 million applications since its inception and planning to expand to over 100 centers countrywide within the next 2 years.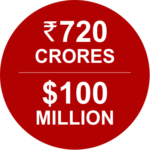 Turnover
Our turnover is a simple
motivation to have more
happy customers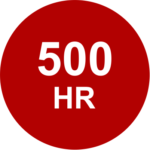 Employees
We have a strong growing
strength of 500, dedicated to
serve our valued customers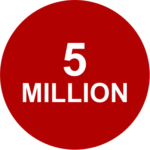 Applications
Completed over
5 million applications
We provide exceedingly well services along with value additament that brings in the sense of advanced security of your personal details. Thus, we bring in a whole incipient breed of quality, value & service when it comes to our customers.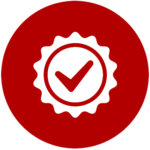 Quality
Quality beyond comprimise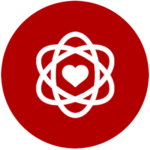 Value
Value that is unmatched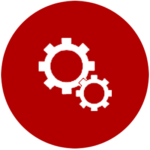 Service
Service that exceeds
expectations
OUR BOARD
A meaningful team with a strong inner strength to look forward and take care of various aspects of the organisation and their inmates to build valuable relation within and outside the organisation.