Raizing Group has a worldwide presence and is specialized for administrative and non-judgmental tasks cognate to visa, passport, identity management, and other citizen services for its client governments. With over 53 centres in various countries, Raizing Group has successfully processed over 5 million applications since its inception and planning to expand to over 100 centers countrywide within the next 2 years.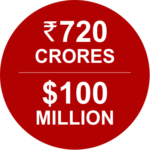 Turnover
Our turnover is a simple
motivation to have more
happy customers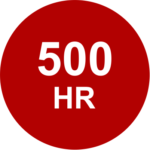 Employees
We have a strong growing
strength of 500, dedicated to
serve our valued customers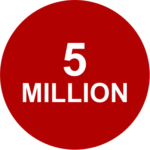 Applications
Completed over
5 million applications
We provide exceedingly well services along with value additament that brings in the sense of advanced security of your personal details. Thus, we bring in a whole incipient breed of quality, value & service when it comes to our customers.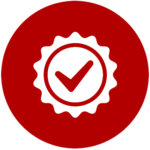 Quality
Quality beyond comprimise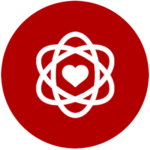 Value
Value that is unmatched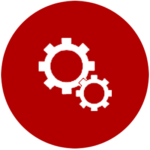 Service
Service that exceeds
expectations
Founder
(Founder & Managing Director)
Managing Director of Raizing Group, since 2005, Mr. Bharat Sidheshwar Rai is a young entrepreneur who graduated from Canada with major in finance BBA degree. His farsightedness and invincible courage in his conviction took Raizing Group to where it is today, thereby continuing the process of conceptualisation of the company, in fact, enhancing the legacy from his father.